---
Give Big Kern Upcoming Events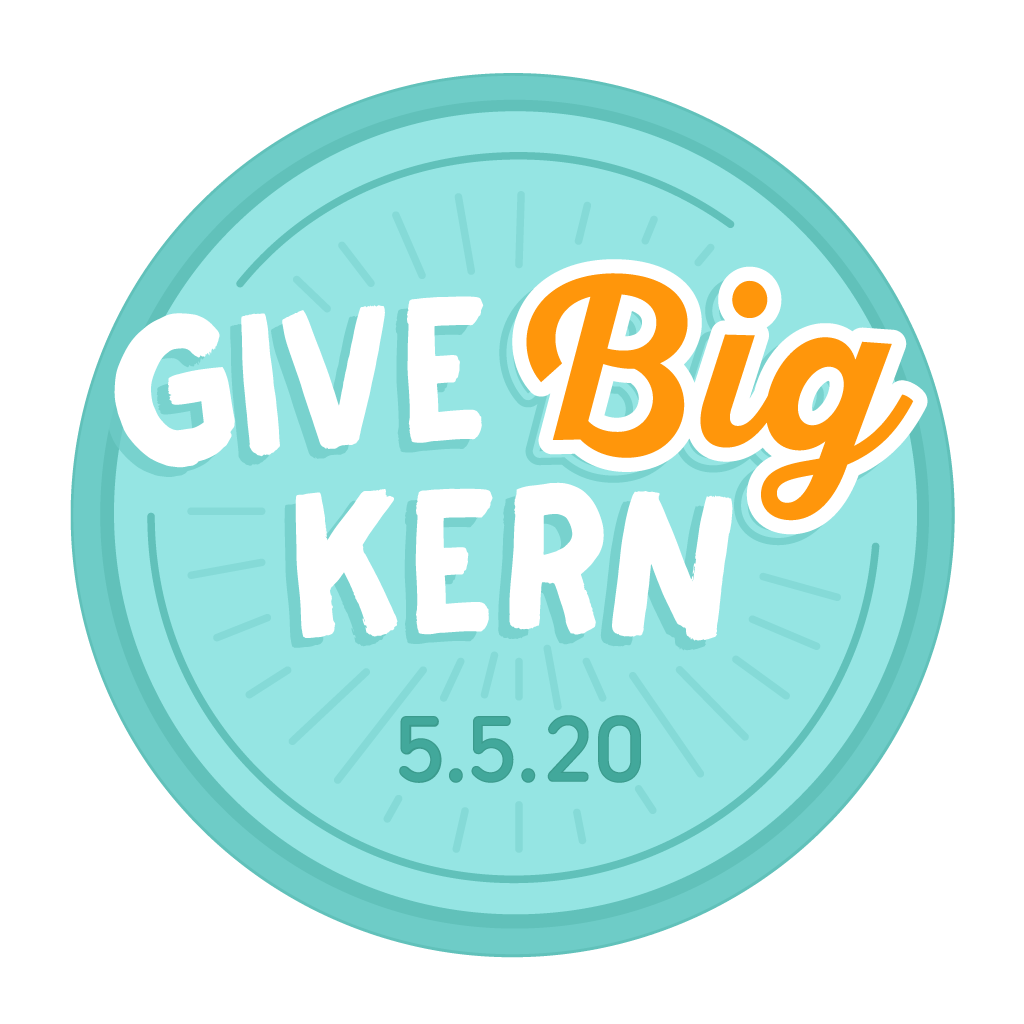 ---
February 7th – 29th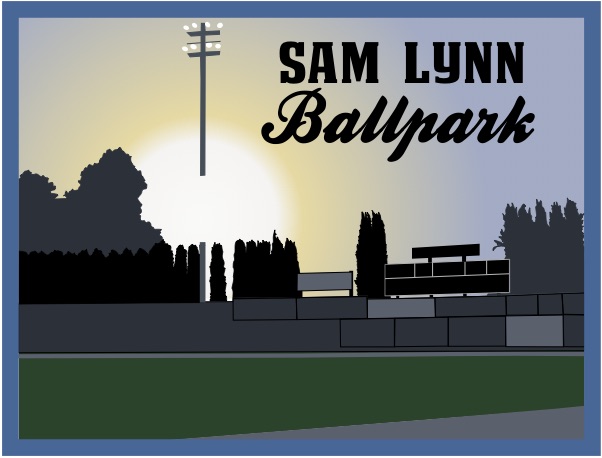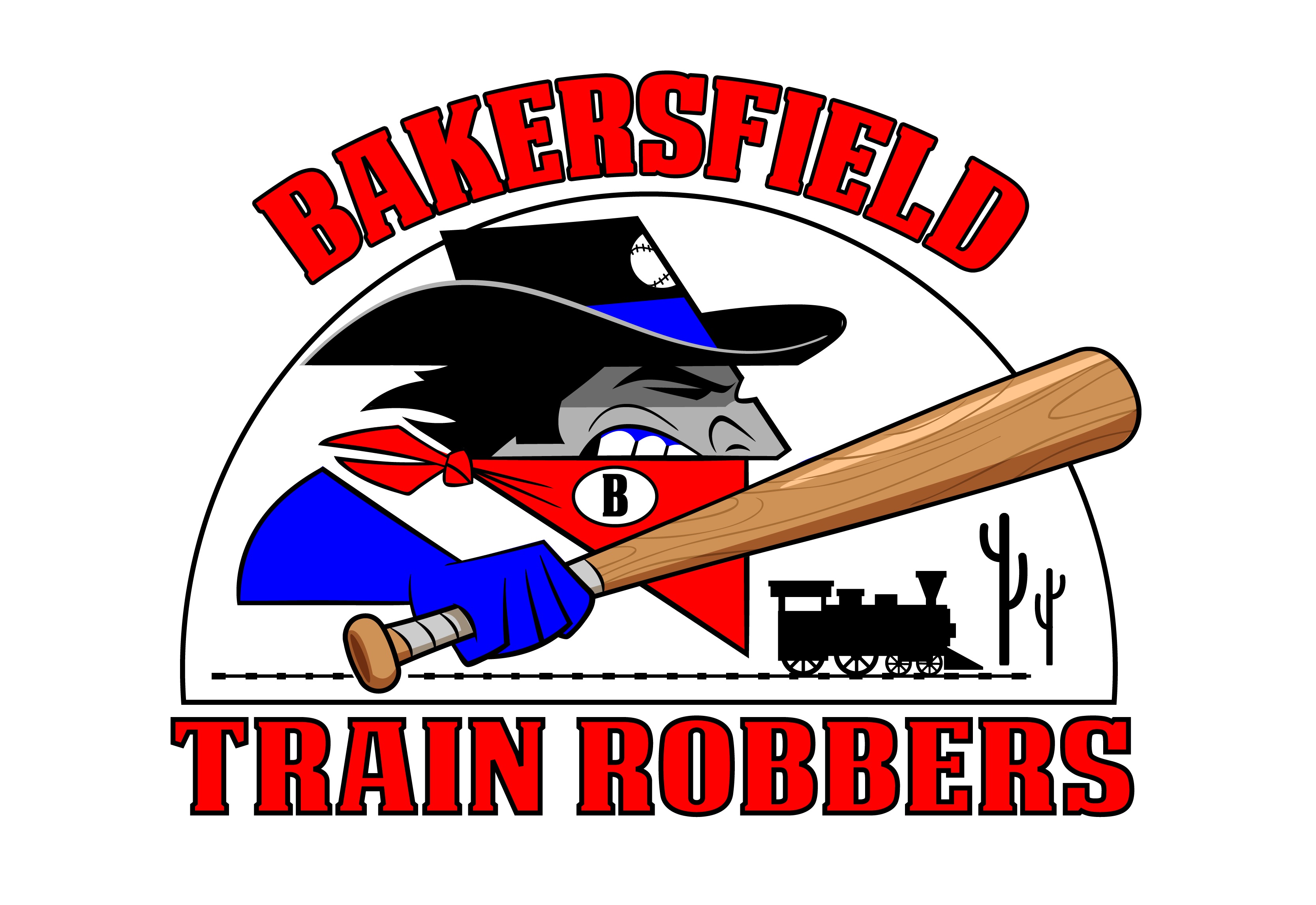 Sam Lynn Ball Park - For the month of February, starting on Feb. 7th, Opening Night of The Western League, with the Bakersfield Blues playing against the Salina Stockade: The Pecos League Foundation will donate $2 to Give Big Kern from the purchase of every ticket that is made through this special online link. Giving back to the community like this is a great way for the Western League to celebrate the beginning of its second season at Sam Lynn Ballpark (4009 Chester Ave. in Bakersfield). The Western League is an Independent Professional Winter Baseball in the United States that is played in February. The League will consist of three teams, ten games per team, four weeks of games and one week of Training Camp, and will be completed before Major League Baseball Spring Training Report Date. It will allow players to showcase themselves to be signed or re-signed by Minor League Baseball Teams. You can be a part of the fun and support our nonprofit community at the same time! Find the full schedule online at thewesternleague.com.
---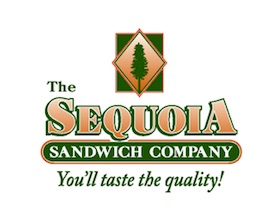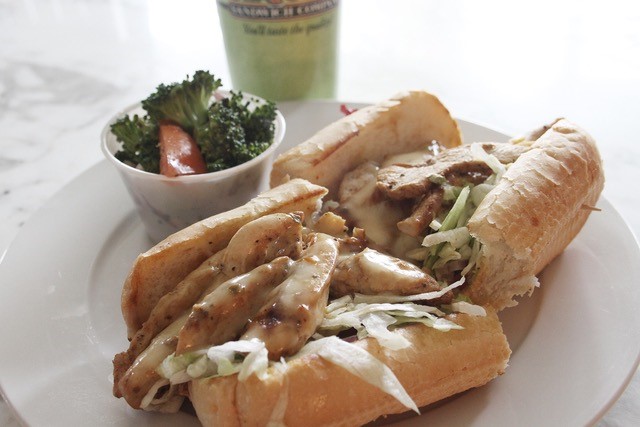 March 1st - May 5th
Sequoia Sandwich Company – The Chicken Chipotle Sandwich is the official "Give Big Kern" Sandwich on the menu: $1 from each purchase will be donated to Give Big Kern. Taste the zest of Cinco de Mayo (the festive date of this year's Give Big Kern!) in this delicious treat featuring grilled fajita-style chicken marinated in olive oil and chipotle seasoning, and served on a grilled French roll with pepper-jack cheese, lettuce, tomato, red onion and creamy chipotle sauce. Four Sequoia locations around Bakersfield to choose from: Downtown, Southwest, Rosedale and Seven Oaks. Visit sequoiasandwichco.com for locations, store hours and to order online or by phone.
---
April 1st - May 4th
Cornerstone Bakery  – Give Big Kern Specialty Cookies featuring a graphic of our mascot, Billy the Give Big Goat, saying "Thank You!"  – or  "¡Muchas Gracias!" if you care to order your cookies in Spanish, in line with our Cinco de Mayo theme this year: $1 per cookie sold will be donated to Give Big Kern. Using a festive design from our in-kind sponsor Providence Strategic Consulting, Cornerstone Bakery's Executive Pastry Chef Aaron Bowers – featured on the Food Network's 2019 Halloween Cake Off – has created this tasty sugar cookie dipped in white chocolate and fiesta sprinkles. It's the sweetest way to say "Thanks!" Purchase them individually or by the dozen or half-dozen at 2100 19th Street, Suite D, in Bakersfield, or order them by phone: 661.321.9922.
ALL DAY May 5th
 Cornerstone Bakery – $2 per Give Big Kern Specialty Cookie sold will be donated on Giving Day! Purchase them individually or by the dozen or half-dozen at 2100 19th Street, Suite D, in Bakersfield, or order them by phone: 661.321.9922. 
---

April 5
GiveBigKern.org Donation Portal opens and stays open till one day after Give Big Kern Day, that is, through May 6th!
---
April 19th - 25th
National Volunteer Week – Celebrate volunteering and continue to call attention to Give Big Kern. Sign up to volunteer with your favorite nonprofit is easy! Just use this link.
---
April 21st
Press Conference – 10:30 am to 11:15 am - Belvedere Room at The Padre Hotel 1702 18th Street, Bakersfield, CA
---
Saturday, April 25th: 10am - 4pm
DUAL EVENT! DOUBLE THE FUN! "Driven to Give" Charity Test Drive by Jim Burke Lincoln together with "Meet & Greet the Give Big Kern Nonprofits" at Sam Lynn Ballpark, 4009 Chester Avenue in Bakersfield. Driven to Give is a Lincoln dealership event that will be raising money for the Give Big Kern effort. For every test drive in the parking lot of the Sam Lynn Ballpark that day, $20 will be donated to Give Big Kern nonprofits. It's safe, it's easy, and it only takes a minute! Meanwhile, inside the ballpark, the nonprofits fundraising through Give Big Kern this year will be offering information, demonstrations, performances, and giveaways to educate the public about what they do. And it's a ballpark, so there will be friendly sports being played as well! Come and learn about our local nonprofit community. Find your passion for giving or volunteering. Take a test drive in a top-of-the-line luxury Lincoln vehicle. This event if completely FREE and a way for the entire community to rally around our hard-working nonprofits while having lots of fun!
---
May 5, All day!
Give Big Kern - Agencies raise money through their own Give Big Kern Efforts
---
May 5th: 5am - 8am
Giving Day Kickoff – Liberty Bell, at the corner of Truxtun and Chester Avenues in Downtown Bakersfield. Gathering of participating agencies. Special greeting and Give Big Kern Day Proclamation from The Hon. Karen K. Goh, Mayor of the City of Bakersfield, before 6 a.m., when nonprofit representatives will "ring in" Give Big Kern Day to kick off local 6 a.m. news shows.
---
May 5th - 9am
County Proclamation - Join Kern Community Foundation at the Kern County Board of Supervisors Chambers, 1115 Truxtun Avenue, 1st floor, in Downtown Bakersfield, to receive the County's Proclamation declaring Give Big Kern Day, May 5th, 2020, as Kern County's Official Day of Giving.
---

May 5th - 5:30pm - 7:30pm
Give Big Kern After Party – Temblor Brewing Company, 3200 Buck Owens Blvd., B, Bakersfield, CA 93308.