---
Give Big Kern Upcoming Events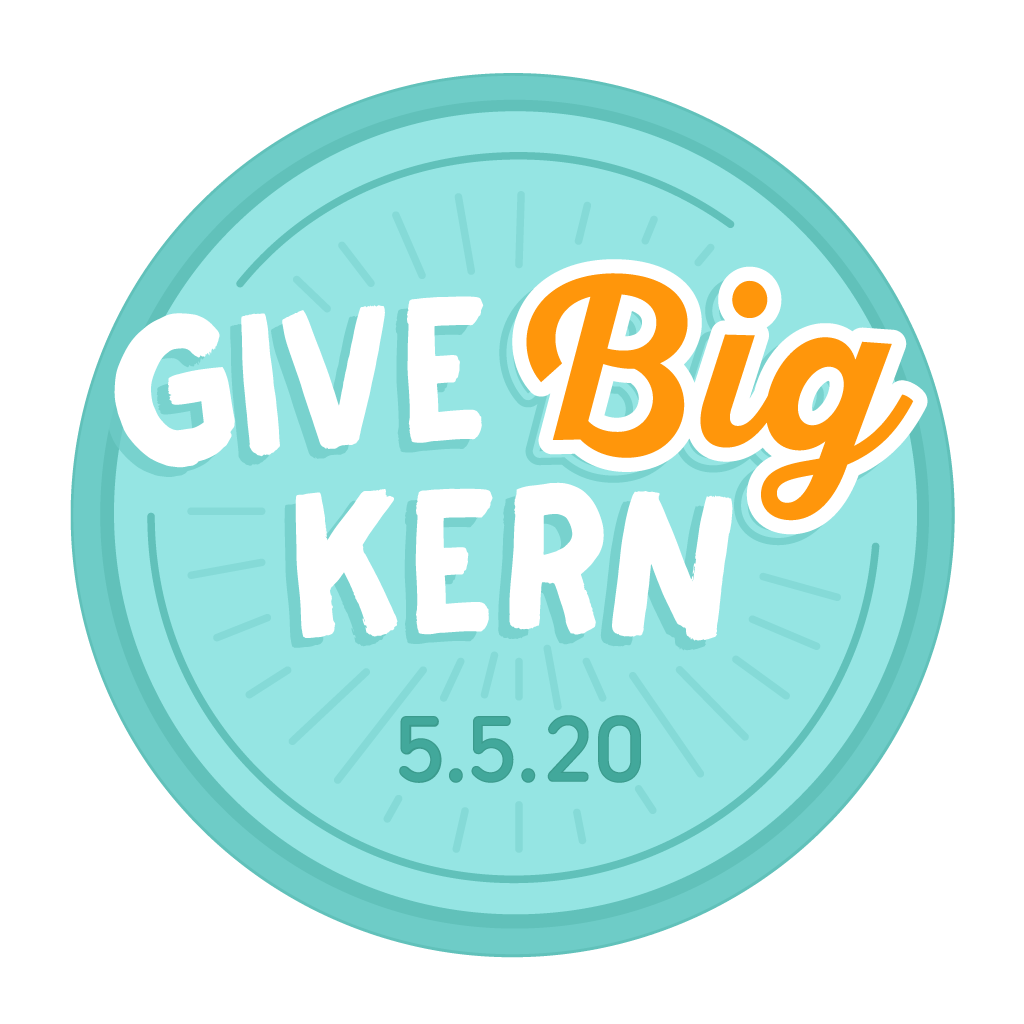 ---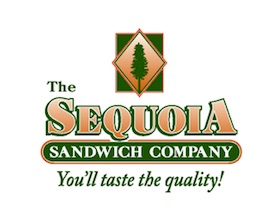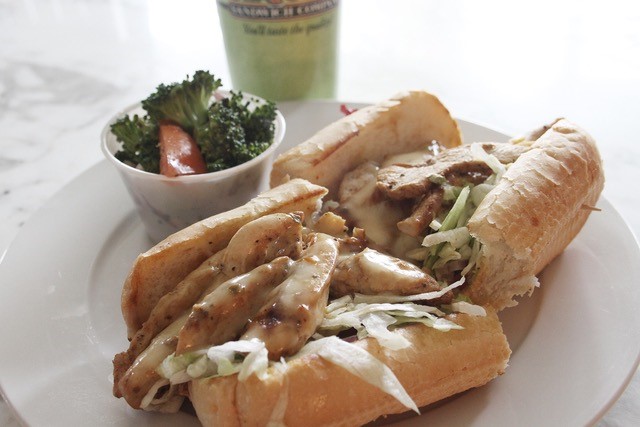 March 1st - May 5th
Sequoia Sandwich Company – The Chicken Chipotle Sandwich is the official "Give Big Kern" Sandwich on the menu: $1 from each purchase will be donated to Give Big Kern. Taste the zest of Cinco de Mayo (the festive date of this year's Give Big Kern!) in this delicious treat featuring grilled fajita-style chicken marinated in olive oil and chipotle seasoning, and served on a grilled French roll with pepper-jack cheese, lettuce, tomato, red onion and creamy chipotle sauce. Four Sequoia locations around Bakersfield to choose from: Downtown, Southwest, Rosedale and Seven Oaks. Visit sequoiasandwichco.com for locations, store hours and to order online or by phone.
---

April 5
GiveBigKern.org Donation Portal opens and stays open till one day after Give Big Kern Day, that is, through May 6th!
---
April 19th - 25th
National Volunteer Week – Celebrate volunteering and continue to call attention to Give Big Kern. Sign up to volunteer with your favorite nonprofit is easy! Just use this link.
---
April 21st
Press Conference – 10:30 am to 11:15 am - Belvedere Room at The Padre Hotel 1702 18th Street, Bakersfield, CA
---
May 5 - All Day

Give Big Kern - Agencies raise money through their own Give Big Kern Efforts
---
May 5th: 5am - 8am
Giving Day Kickoff – Liberty Bell, at the corner of Truxtun and Chester Avenues in Downtown Bakersfield. Gathering of participating agencies. Special greeting and Give Big Kern Day Proclamation from The Hon. Karen K. Goh, Mayor of the City of Bakersfield, before 6 a.m., when nonprofit representatives will "ring in" Give Big Kern Day to kick off local 6 a.m. news shows.
---
May 5th - 9am
County Proclamation - Join Kern Community Foundation at the Kern County Board of Supervisors Chambers, 1115 Truxtun Avenue, 1st floor, in Downtown Bakersfield, to receive the County's Proclamation declaring Give Big Kern Day, May 5th, 2020, as Kern County's Official Day of Giving.
---

May 5th - 5:30pm - 7:30pm
Give Big Kern After Party – Temblor Brewing Company, 3200 Buck Owens Blvd., B, Bakersfield, CA 93308.