One day to celebrate the giving spirit of Kern County
Help these organizations participating in Give Big Kern
---
About Give Big Kern
Give Big Kern is one day to celebrate the giving spirit of Kern County. It is designed to bring the county together as one community, raising dollars and volunteer hours for Kern County's nonprofits through a 24-hour crowd-funding campaign.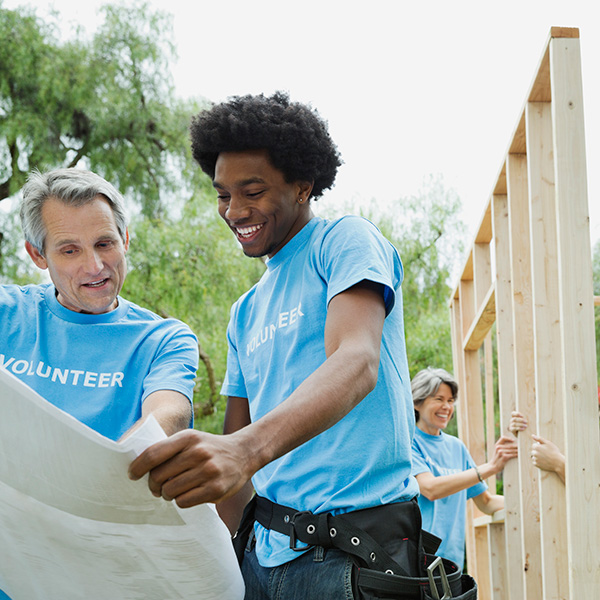 Increase Your Impact
You could be the lucky winner! If your donation qualifies, your favorite nonprofit could win a prize.
---
---