---
Give Big Kern Upcoming Events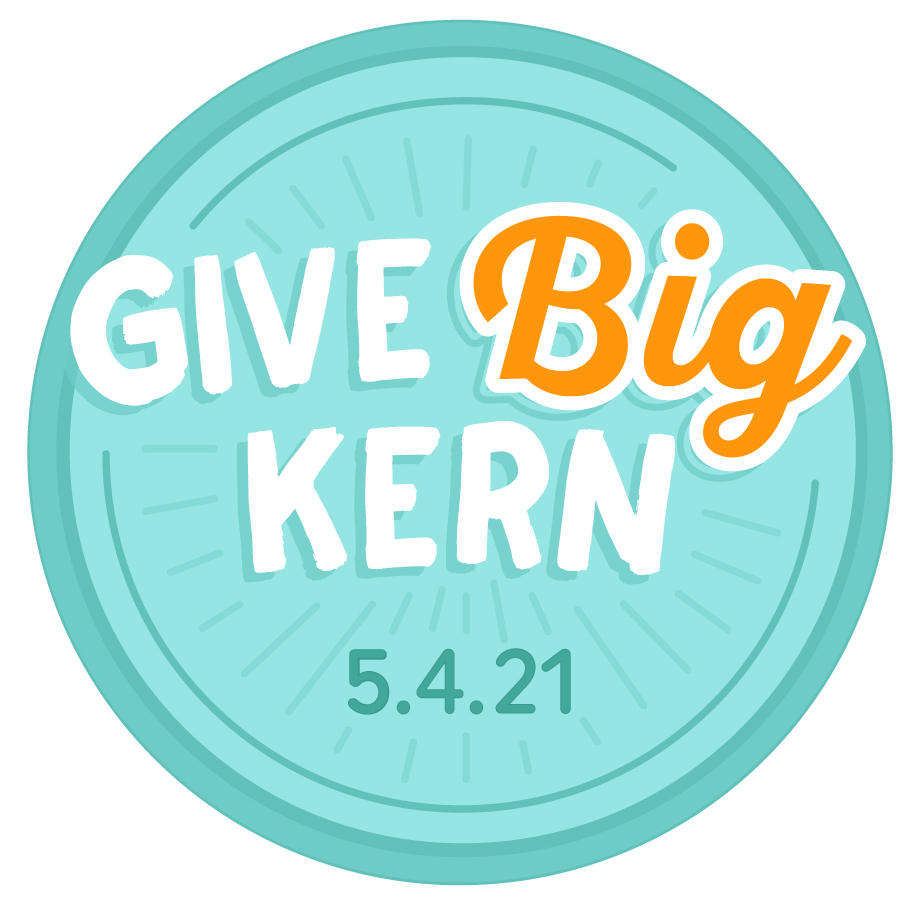 ---
March 1 – May 4 - Give Big Kern Cupcakes from Cornerstone Bakery in Bakersfield: $4 each with a part of the proceeds benefiting Give Big Kern!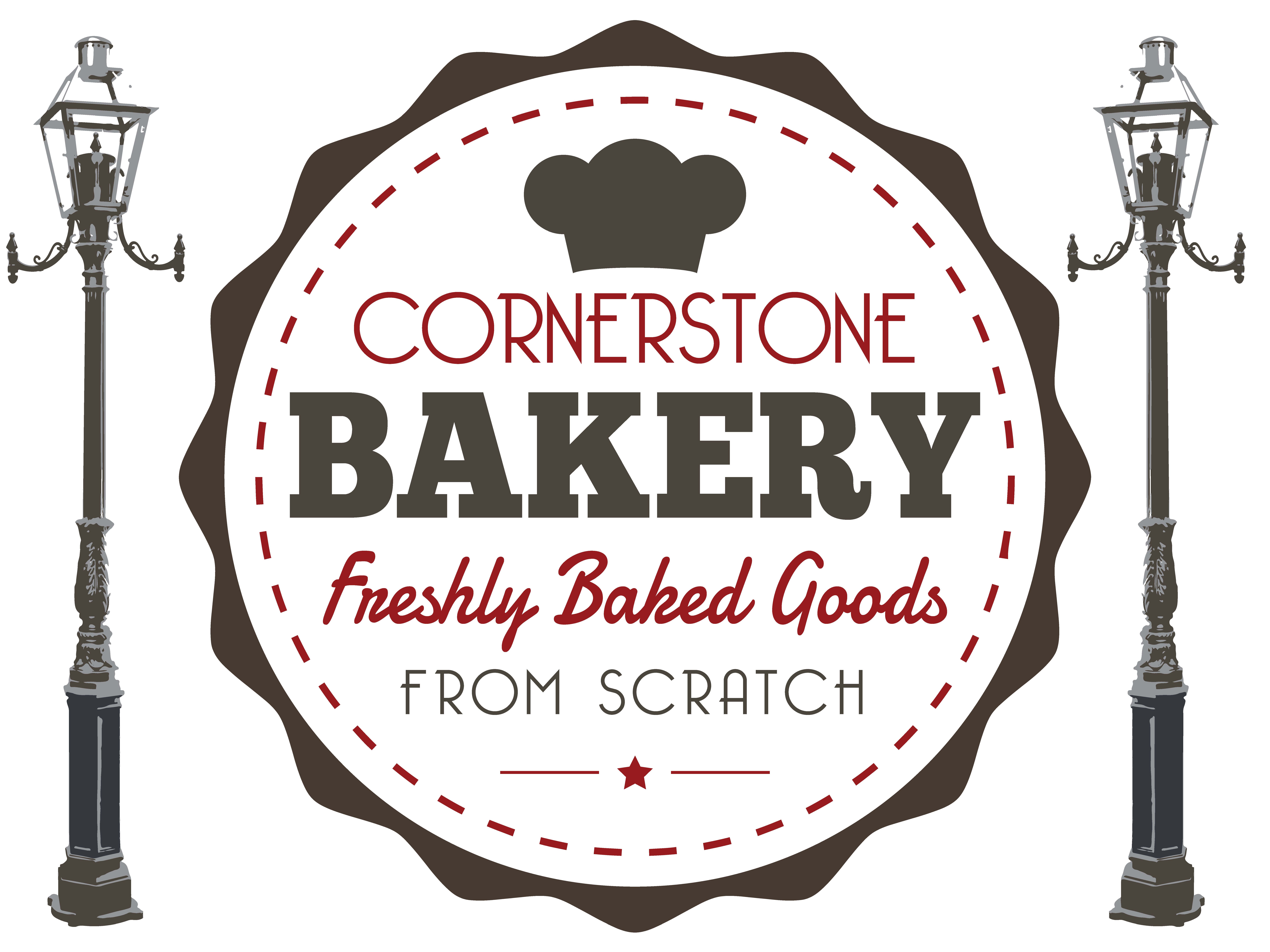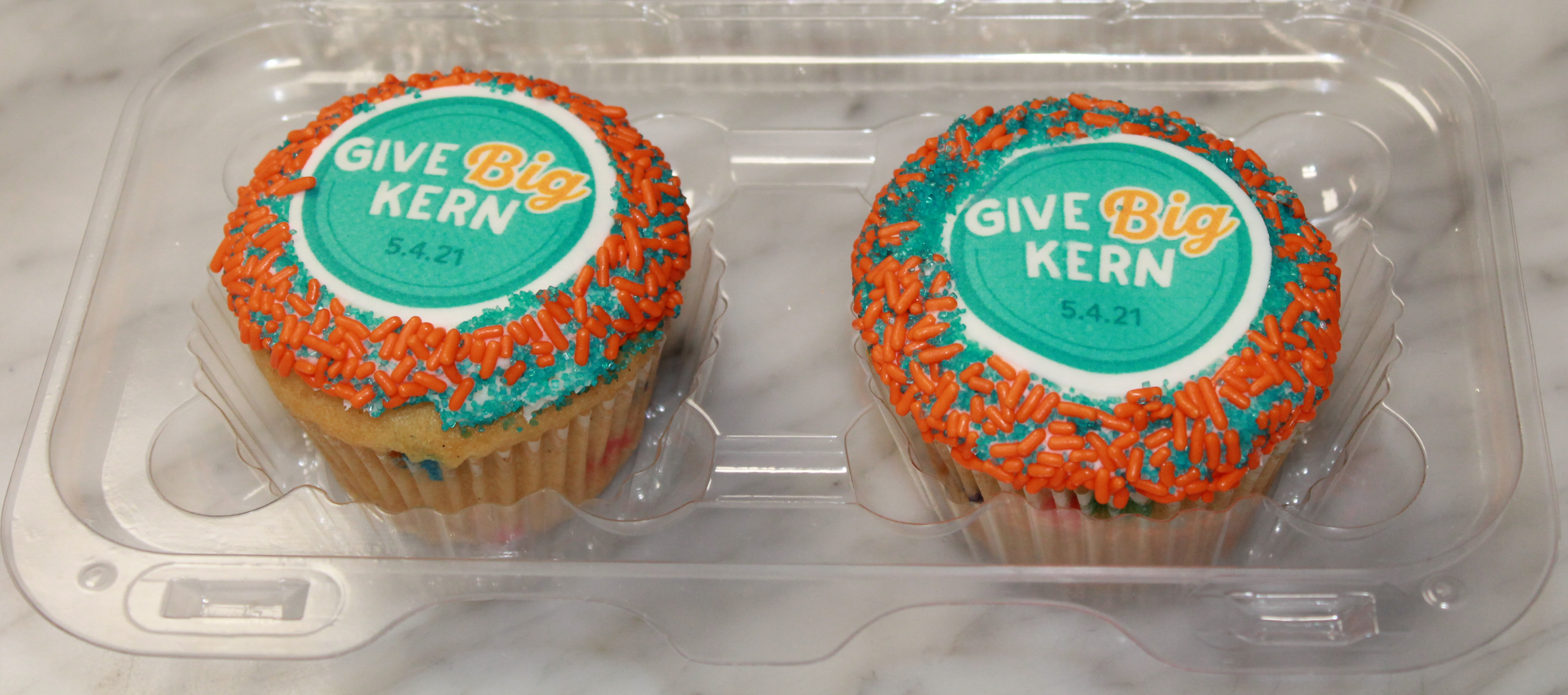 Returning Give Big Kern sponsor Cornerstone Bakery has created a colorful, tasty treat for us this year: Give Big Kern vanilla bean cupcakes capped with confetti sprinkles in our official orange and teal colors, and an edible sugar logo—so Give Big Kern can always be a part of you! They are so moist, you won't want to stop at eating just one! Cupcakes go on sale March 1 through May 4, Give Big Kern Day. They are $4 each, with a part of the proceeds benefiting the Give Big Kern effort.

Order individually or by the dozen in one of the following ways:
1) By phone at 661.321.9922;
2) Via e-mail at cornerstonebakery19@gmail.com;
3) By direct messaging the bakery on Facebook @cornerstonebakery.bakersfield or Instagram @cornerstonebakery19.
Pickup is at Cornerstone Bakery, located at 2100 19th Street, Suite "D," corner of D (for "Delicious") Street. The bakery is open Tu – Fri 9 a.m. to 3 p.m., and Sat 9 a.m. – 1 p.m. Eat B-i-i-i-g!